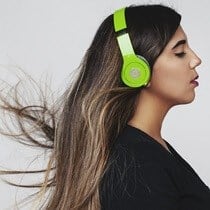 Procedure Name:

IV Sedation Service
IV (intravenous) sedation administers anti-anxiety medication directly into your veins to help you remain comfortable and relaxed during your visit.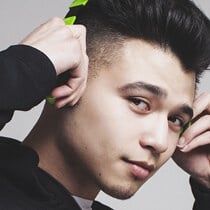 Procedure Name:

Nitrous Oxide Sedation Service
Nitrous oxide (also called "laughing gas") is a sedation method that can help keep you comfortable during routine appointments and longer procedures.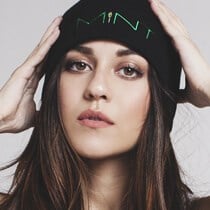 Procedure Name:

Oral Sedation Service
Before your visit, your MINT dentistry team may prescribe oral-conscious sedation, an anti-anxiety medication taken to keep your relaxed and calm.